Experience Luxury in Routine
"I want to remember my pills without them sitting there in a ziplock baggie"
100% spill-proof
Bring one day or a week's  worth of pills
Food-safe, BPA-free, ultra-luxury
"I used to worry about my supplement routine being on display, but now I've found the perfect solution!"
EACH DAILY POD FITS 8 PILLS | MAGNETIC | ENVIRONMENTALLY FRIENDLY | TSA APPROVED | SPILL PROOF | VERSATILE (TRAVEL WITH ONLY FEW PODS)
Because your pills deserve a cute outfit, too!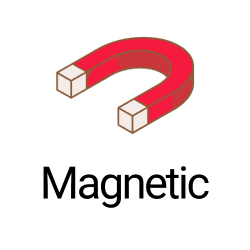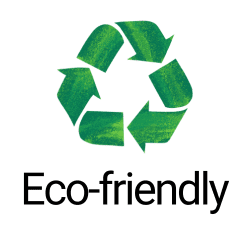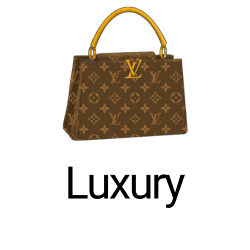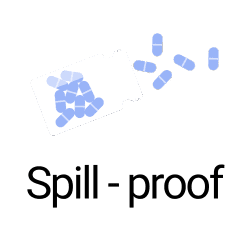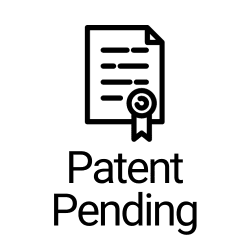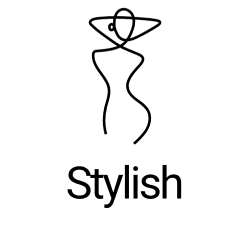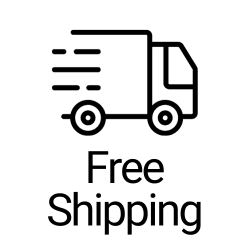 How is it different?
If you go out for the day, you don't have to take a week's worth of supplements with you, you can just take one pod with you for the day which saves you space and keep the rest of your expensive supplements fresh. A BLISSPOD minimizes the negative plastic effect on our environment when compared to using zip locks and cheap plastic containers
Sleek & Discreet - "because no one needs to know my pill regimen"
SPILL-PROOF

Spill-proof, each pod locks well that even if you drop to the floor they won't open up

VERSATILE

When you go out for the day, you don't have to take a week's worth of supplements with you, you can just take one pod with you for the day which saves you space and keep the rest of your expensive supplements fresh.

MAGNETIC

Patent pending product - This product is unique due to its design, a tray with magnets that hold each day's pills container(pod) in place, the design also allows you to take the day's worth of pills (pod) with you without carrying the whole container.
The BlissPod pill container
Regular price
Sale price
$97.00 USD
Unit price
per
Sale
Sold out
The Best Bang for Your BUCK! Here's your chance to try all three varieties of Reed's.
View full details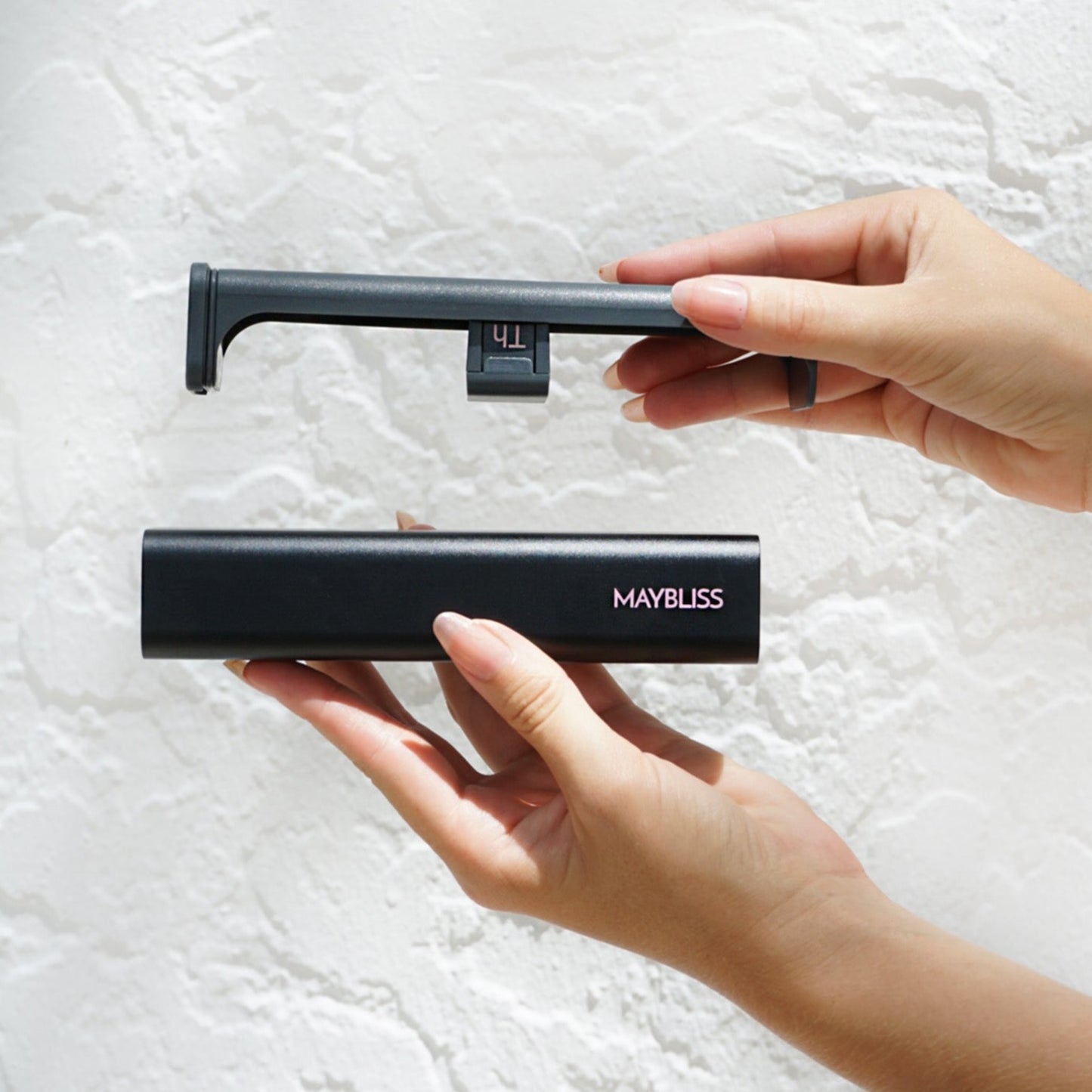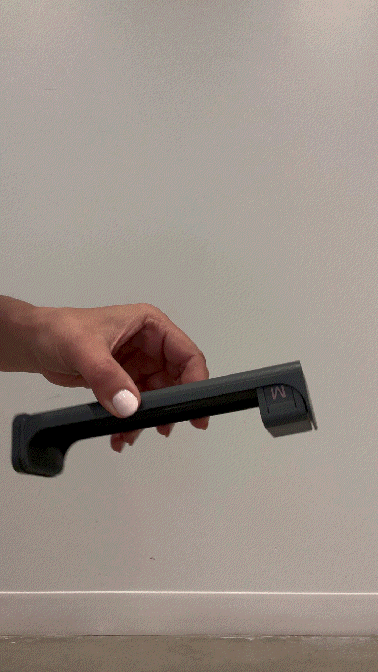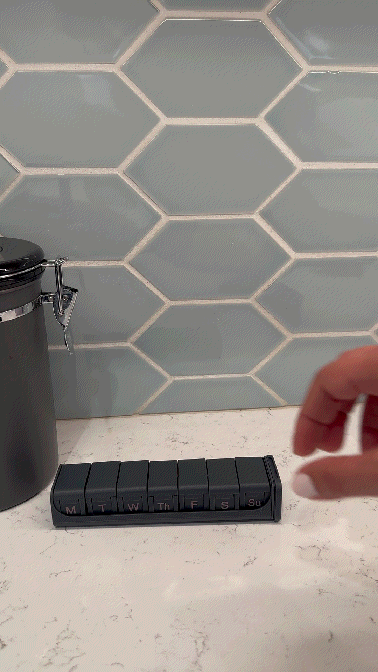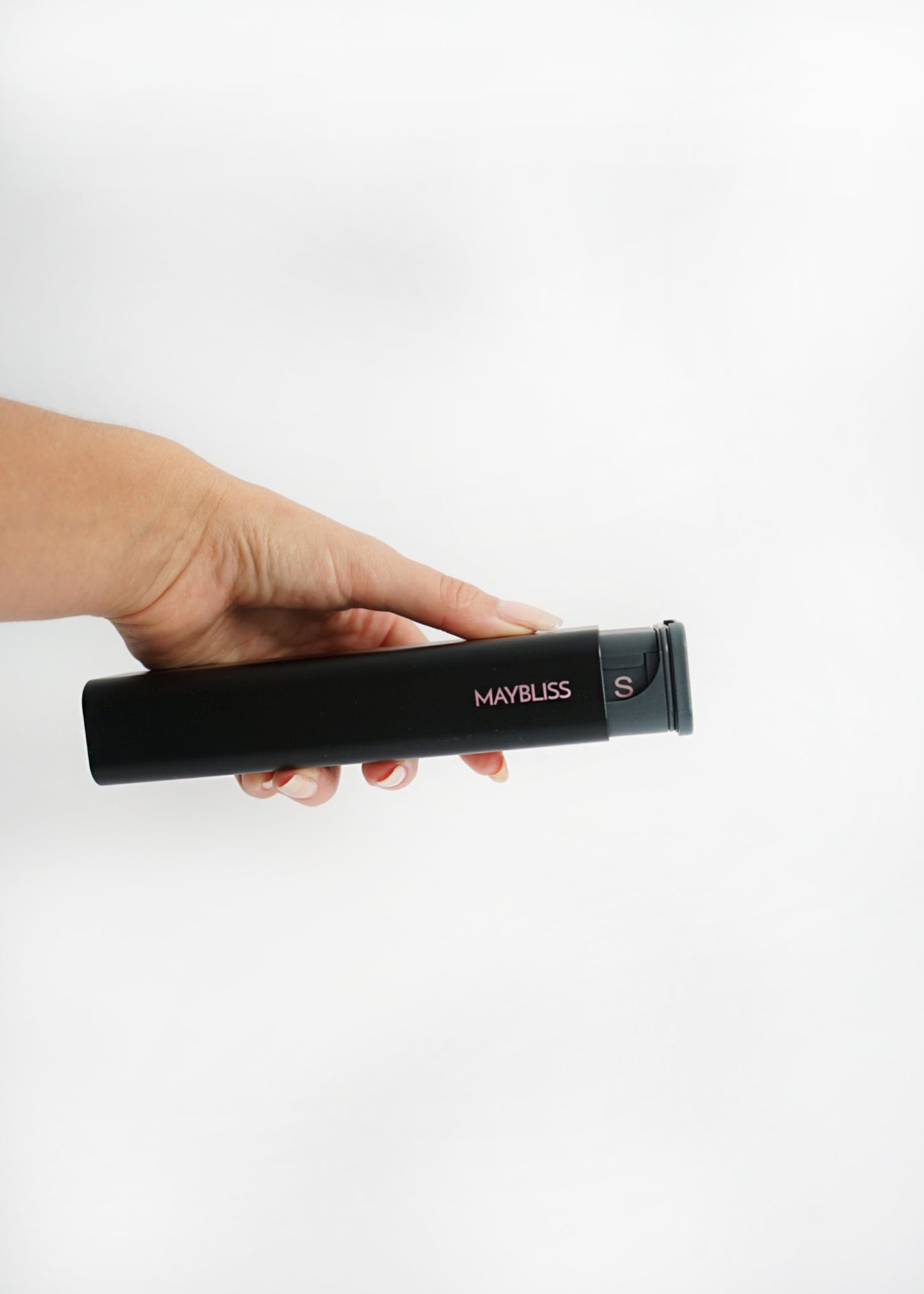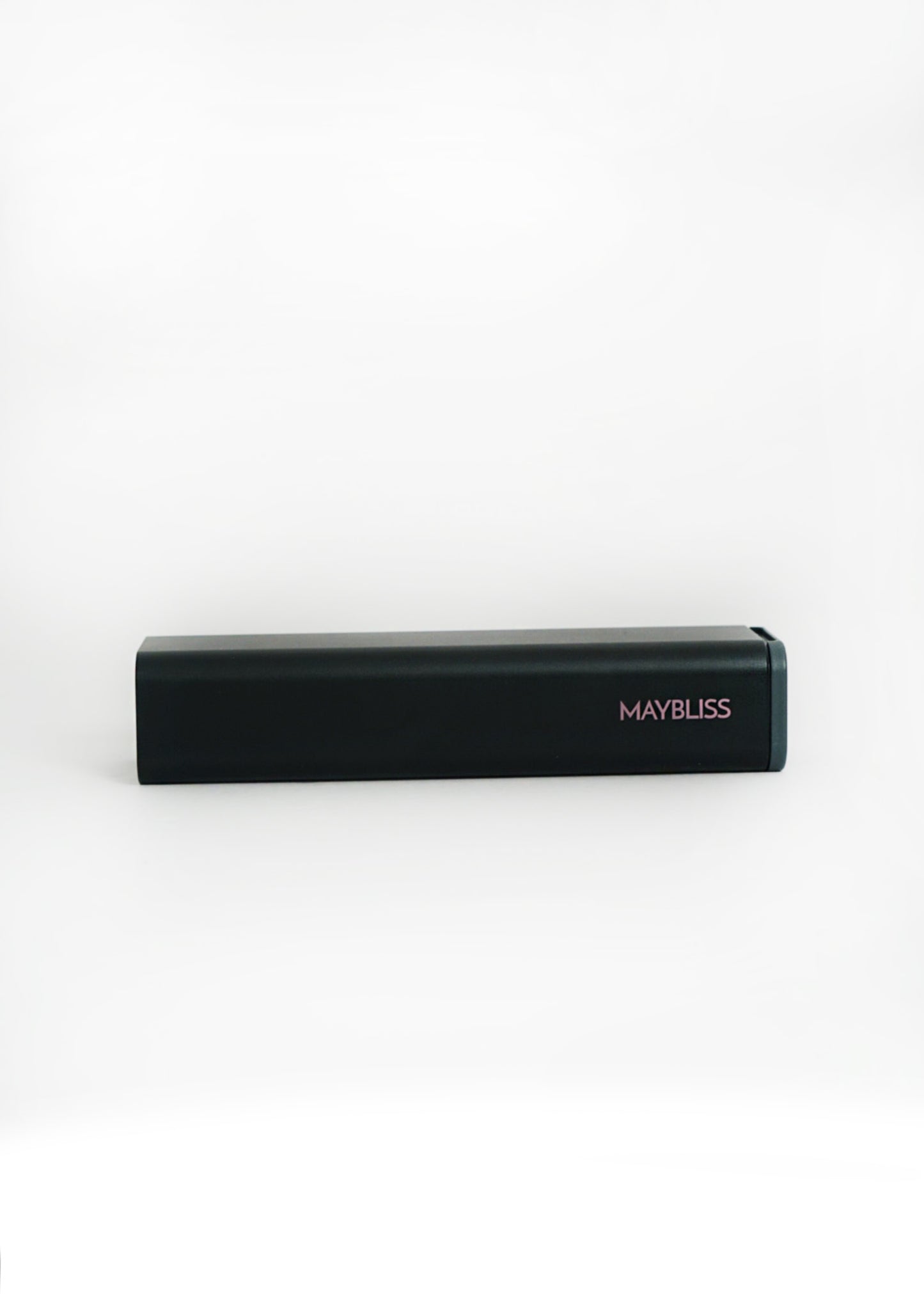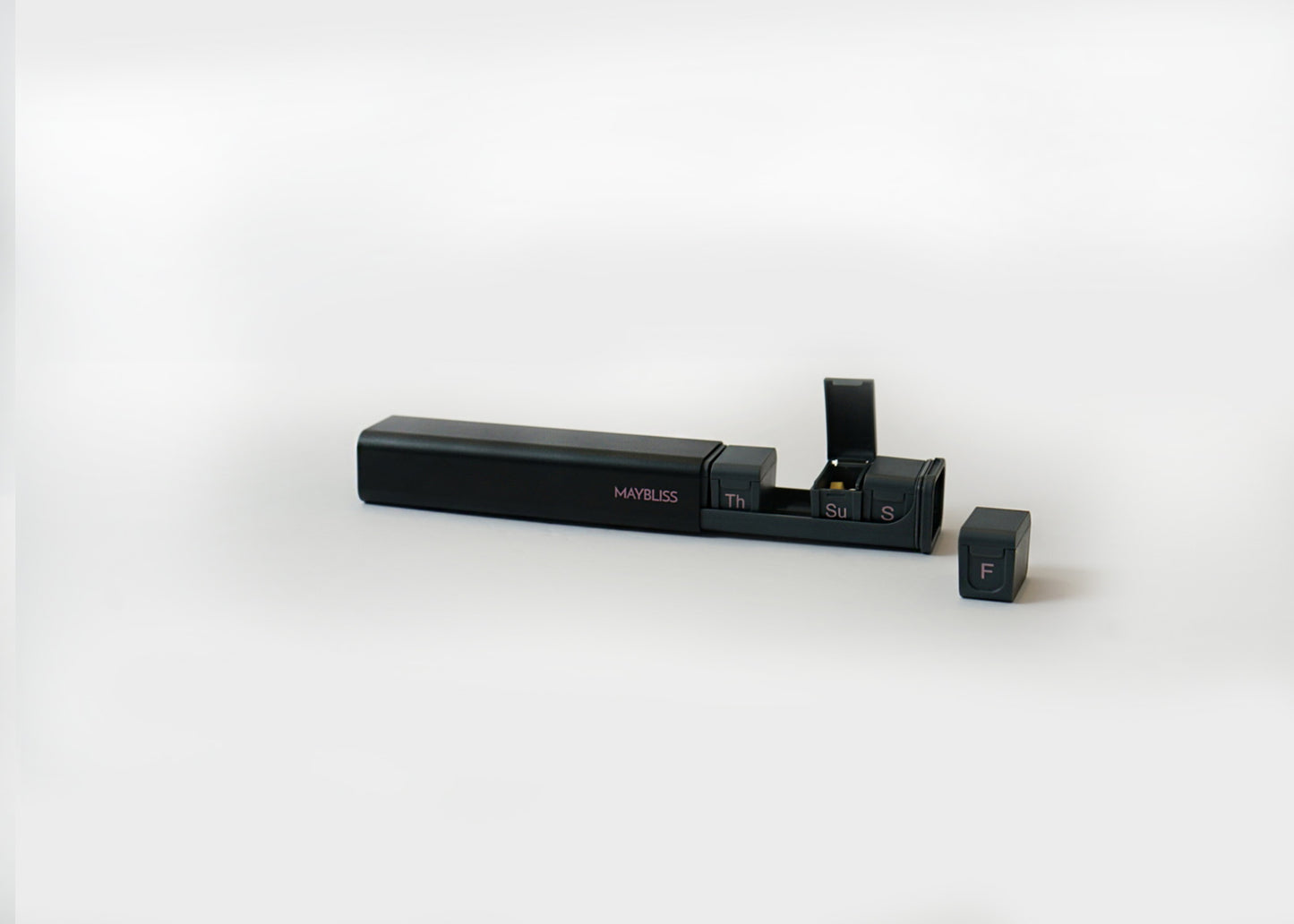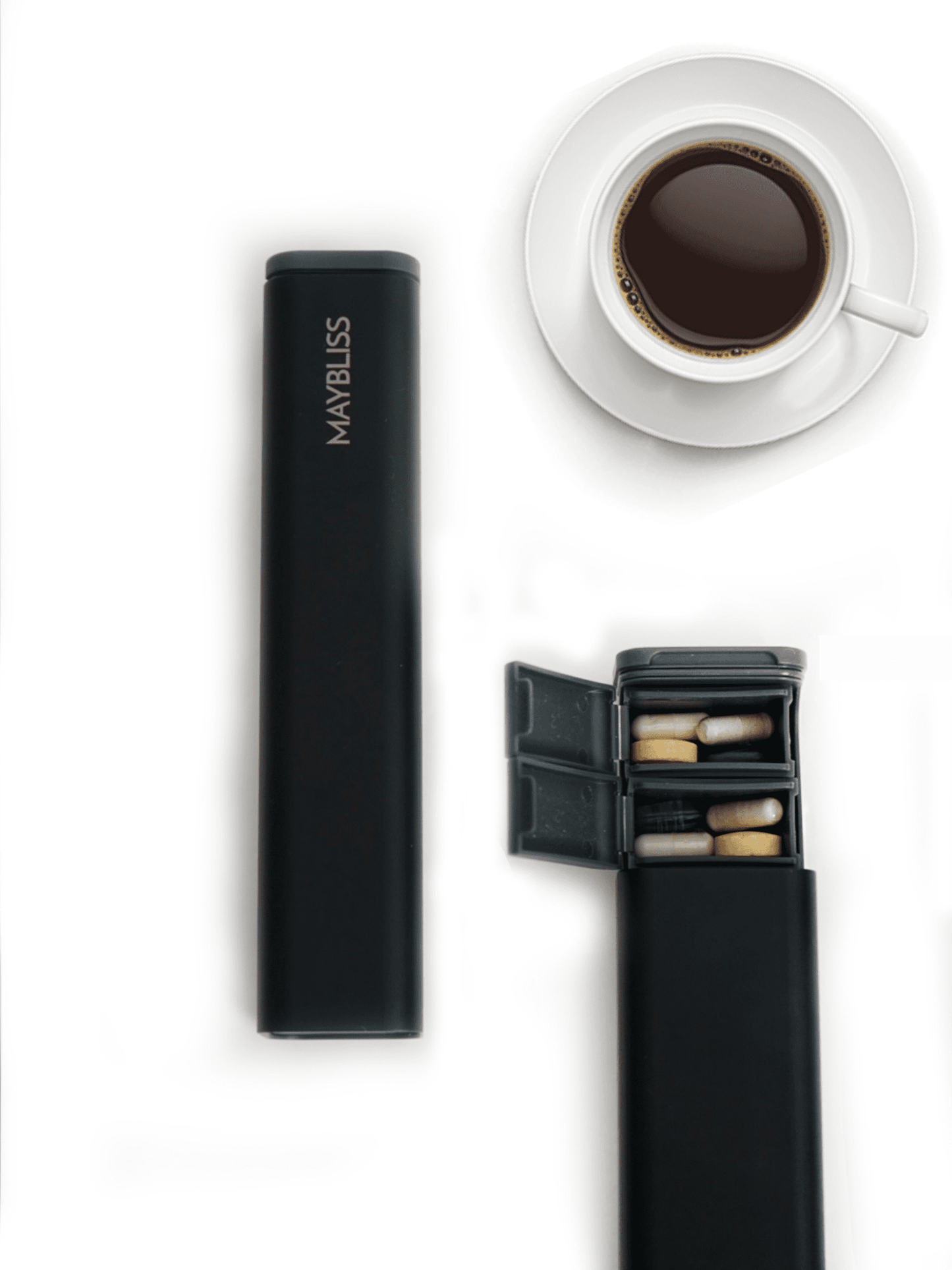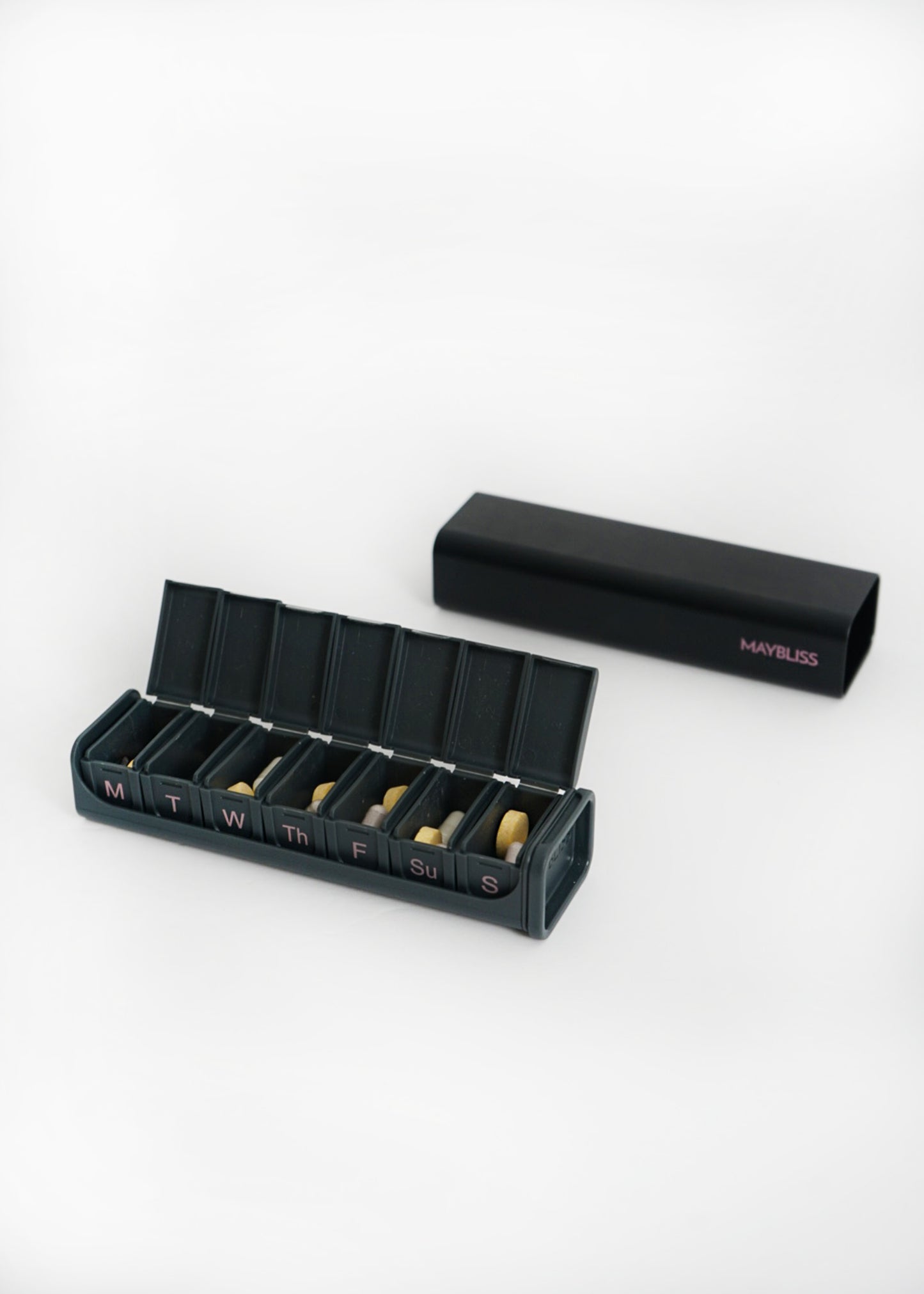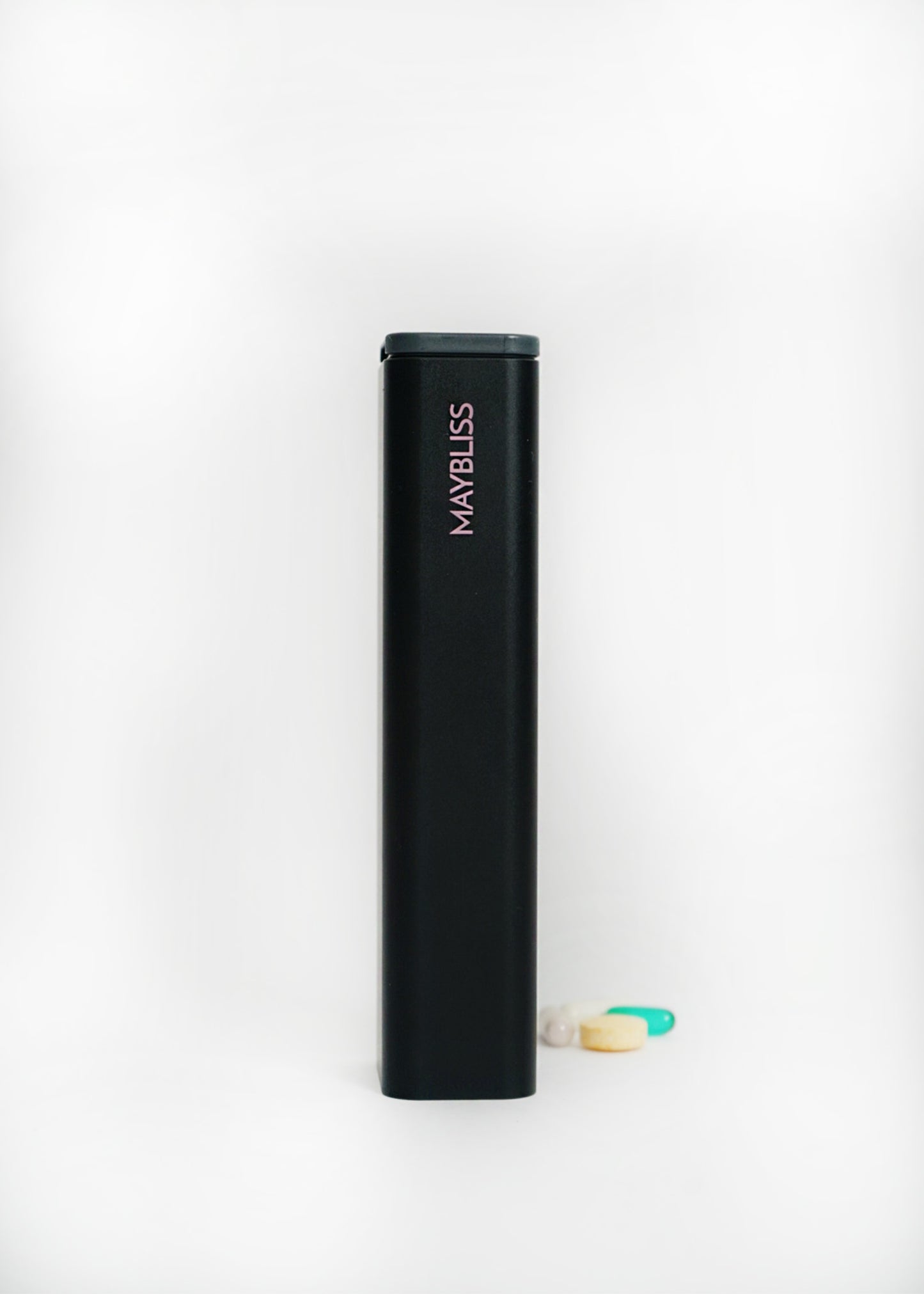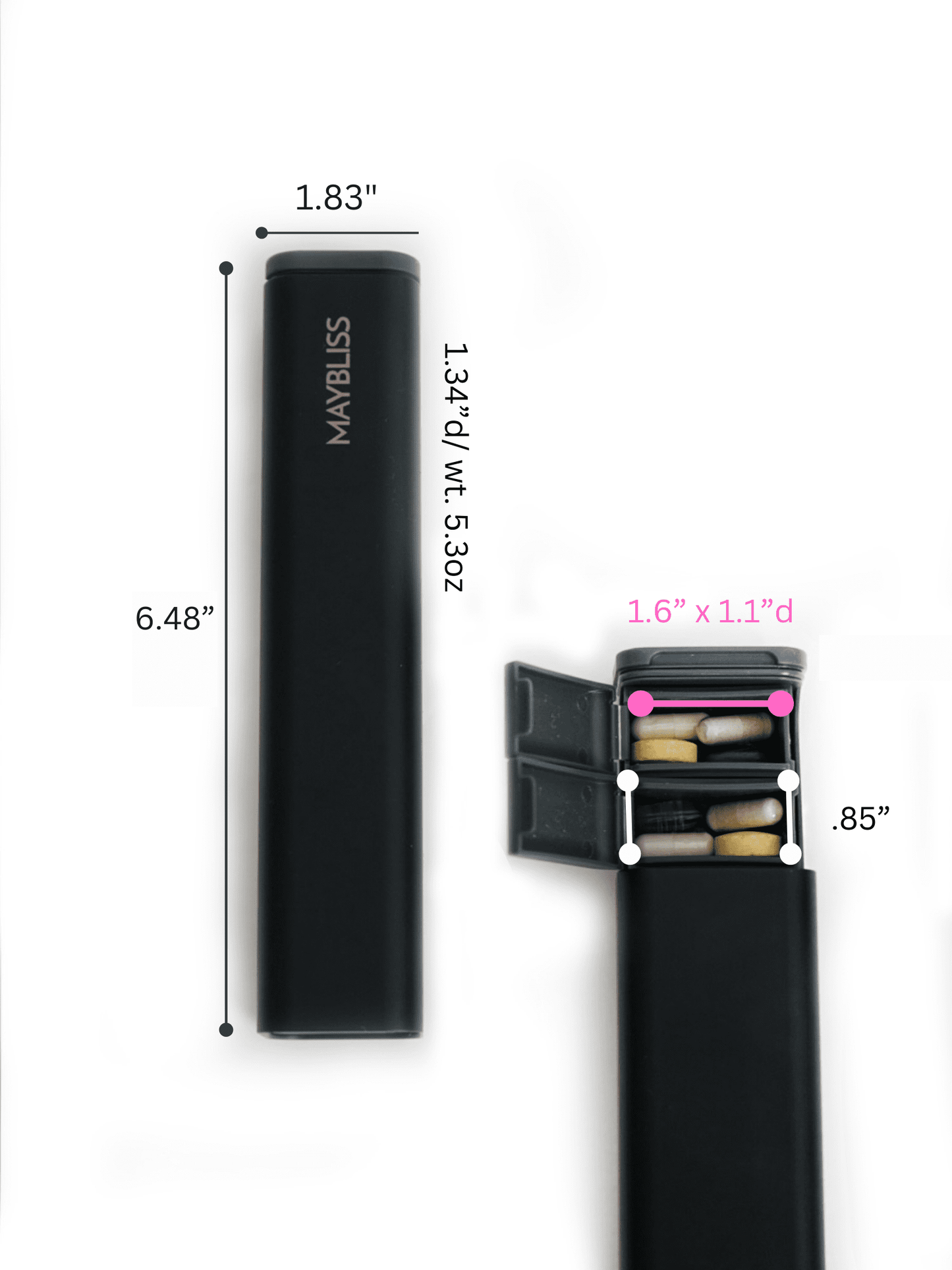 Let customers speak for us
FAQs
Why should I choose the BlissPod over a cheaper option at the drugstore?

The BlissPod stands out in quality and convenience. First, it's not just about style, it's about the unmatched quality that ensures durability and long-lasting use. The BlissPod is carefully crafted from premium materials, making it both elegant and reliable.

Also, here's the real game-changer – the detachable daily compartments! This is what makes it truly special. You can take just one pod for the day, leaving the rest at home. It's perfect for any occasion, whether it's going out to dinner or traveling. No more carrying around a bulky week's worth of pills! And yes, it's discreet too. Unlike regular pill containers, the BlissPod keeps your supplements hidden, giving you the freedom to care for your wellness without feeling self-conscious.

Let's face it, we want something cute and stylish that fits in our tiny clutch, right? The BlissPod has got you covered! It's about feeling confident in taking care of your well-being, without any embarrassment. So, embrace the bliss of convenience and beauty with the BlissPod, because taking care of yourself should always be empowering and delightful!
How much does shipping cost?

We offer free standard shipping within the US, if you would like a priority or expedited shipping, it will depend on your location and it will be calculated for you when you place your order.

We also ship internationally
How many pills does each pod fit?

The pill container contains 7 individual containers (pods) placed on the tray inside, each of these 7 pods measures length: 40.9mm,  width: 21.5mm, and height: 28.2mm and can fit 7 to 8 average-sized capsules.
What if I don't like the BlissPod?

No problem, ship it back to us within 14 days, and we will refund your money. contact us at support@maybliss.la
I take supplements at AM and PM, how can your product be useful for me?

Buy a bundle of 2 and label one AM and the other PM. They take so little space and look so elegant.
How is this more sustainable if the BlissPod still contains plastic?

When comparing the BlissPod to other means for carrying your supplements, like ziplock, which takes 1000 years for one plastic bag to degrade in a landfill.

Or when comparing the BlissPod to other pill containers sold in drugstores, that are made mostly of lower quality plastic. their life cycle is short and you will need to buy a new one regularly and dispose of that plastic container in landfills.

The BlissPod however is made with an aluminum sleeve, the plastic parts are the tray and containers inside, made with the highest quality, BPA-free, food degradable that will last you a very long time.