How is the BlissPod different than other pill containers?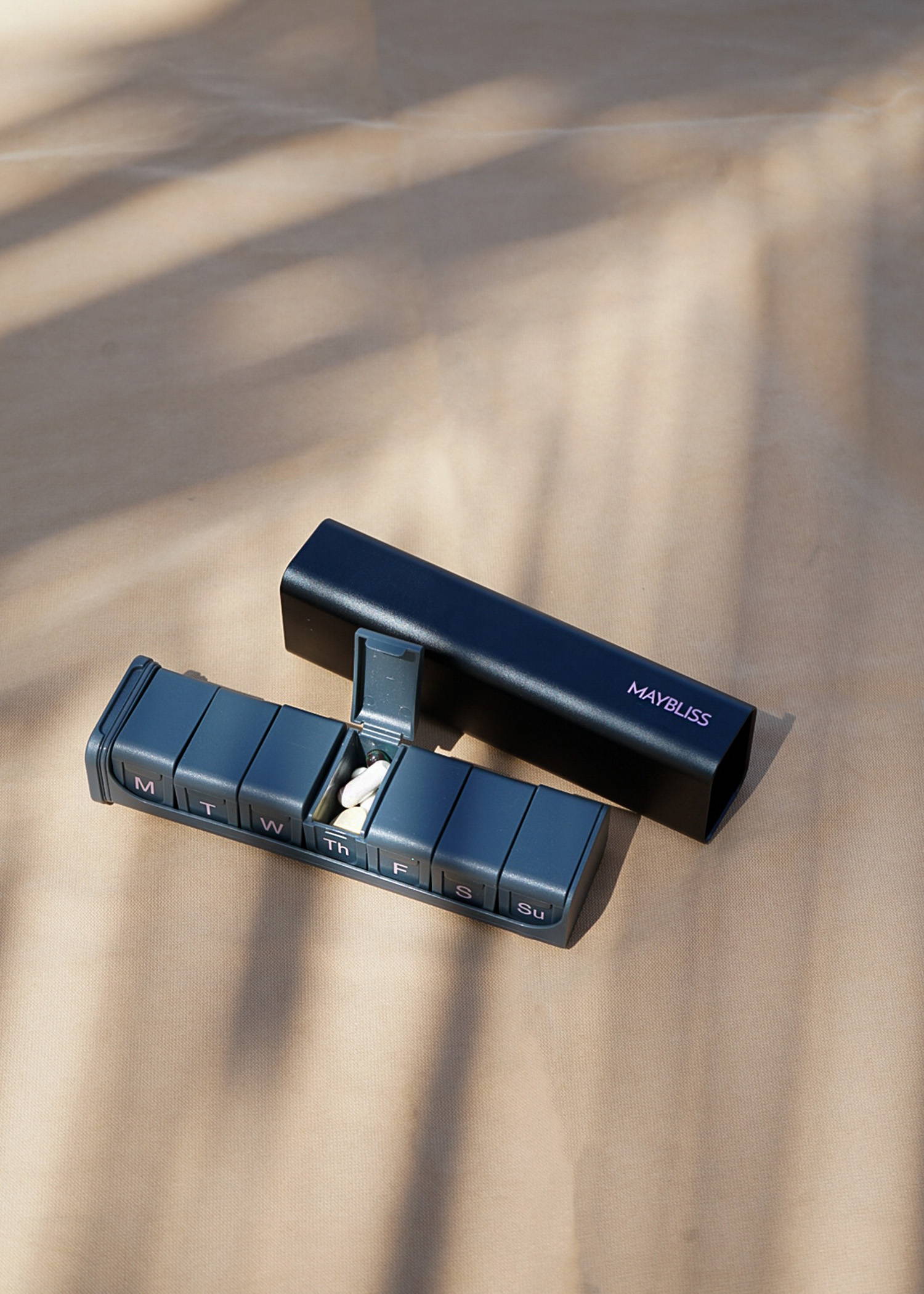 It is made of high quality aluminum outer housing with anodizing finish and laser engraving, that includes a tray carrying 7 separate containers for each day of the week. The tray closes securely that will keep your supplements safe and secure even with hard falls. this will keep your pills organized.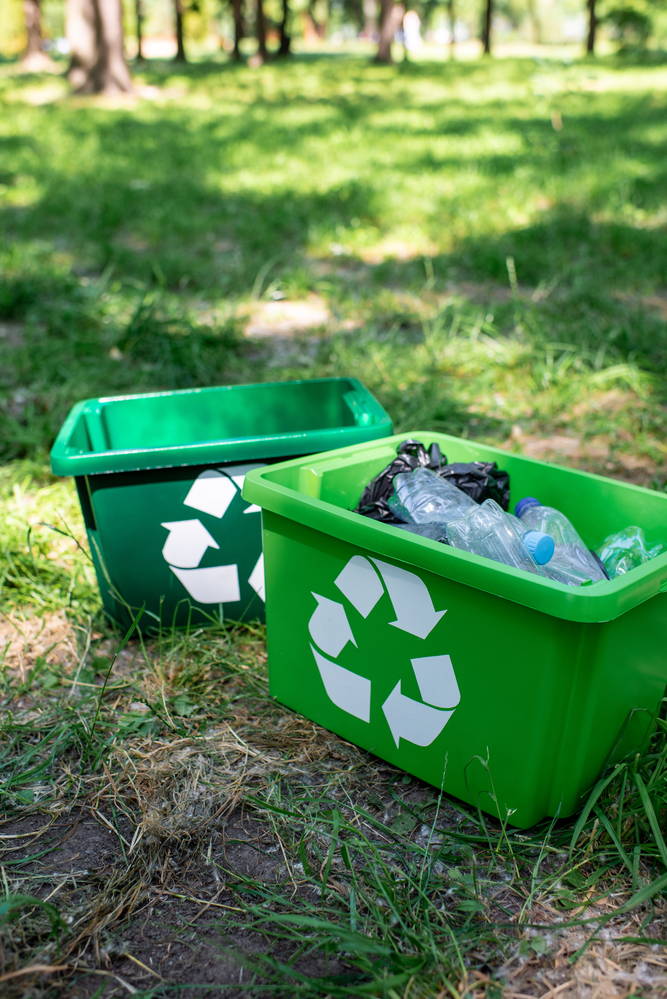 Think how many pill containers you purchase and they break or lose your supplements because they don't close well. How many ziplocks you waste and hurt the environment? The BlissPod is a purchase that is a long term and high quality.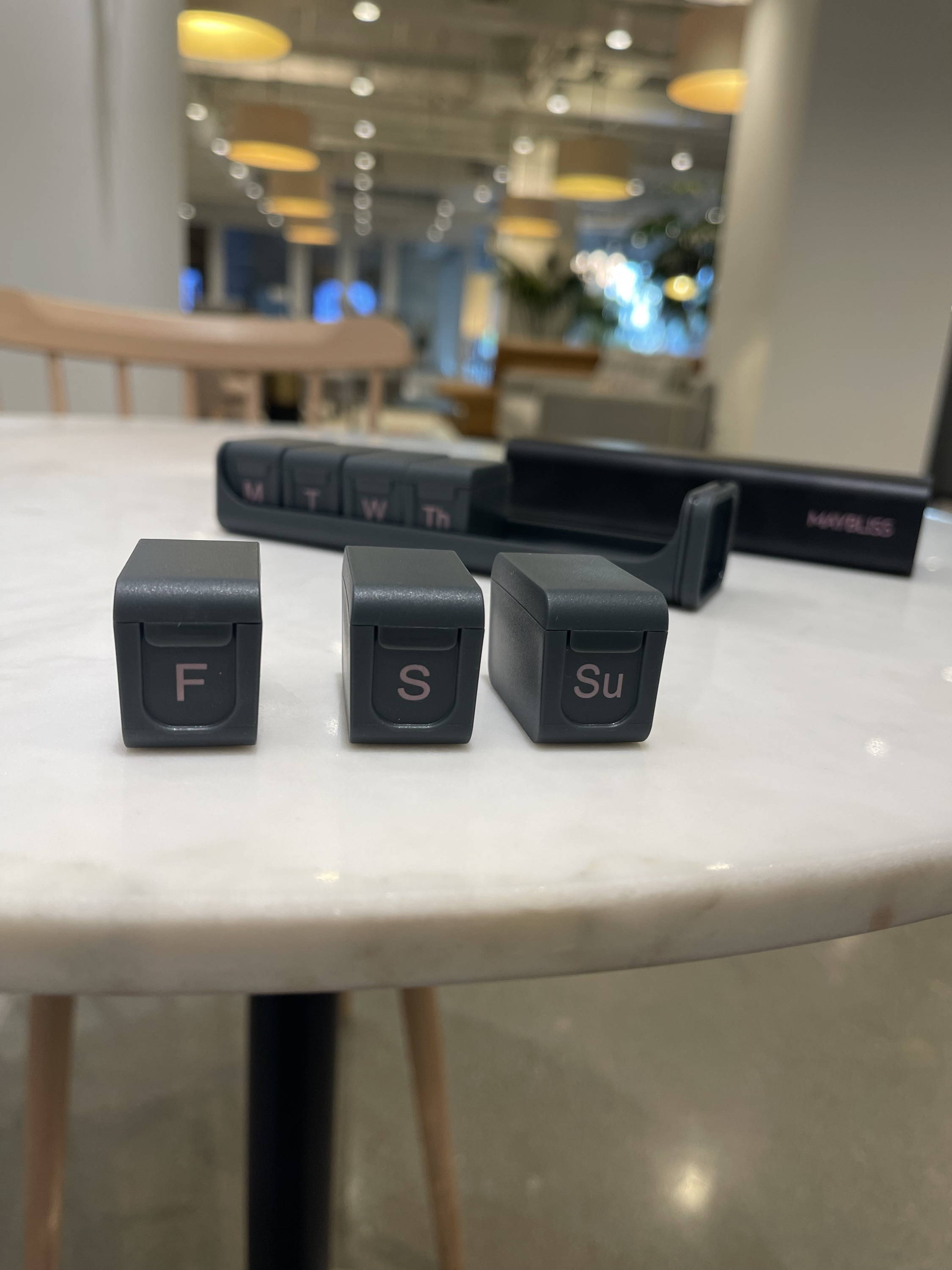 The 7 compartments (for each day of the week ) stay in place nicely with our unique solution of having them stick with a magnet to the tray. You can easily travel with your BlissPod carrying 7 days worth of supplements or just pop one those removable containers into your pocket or purse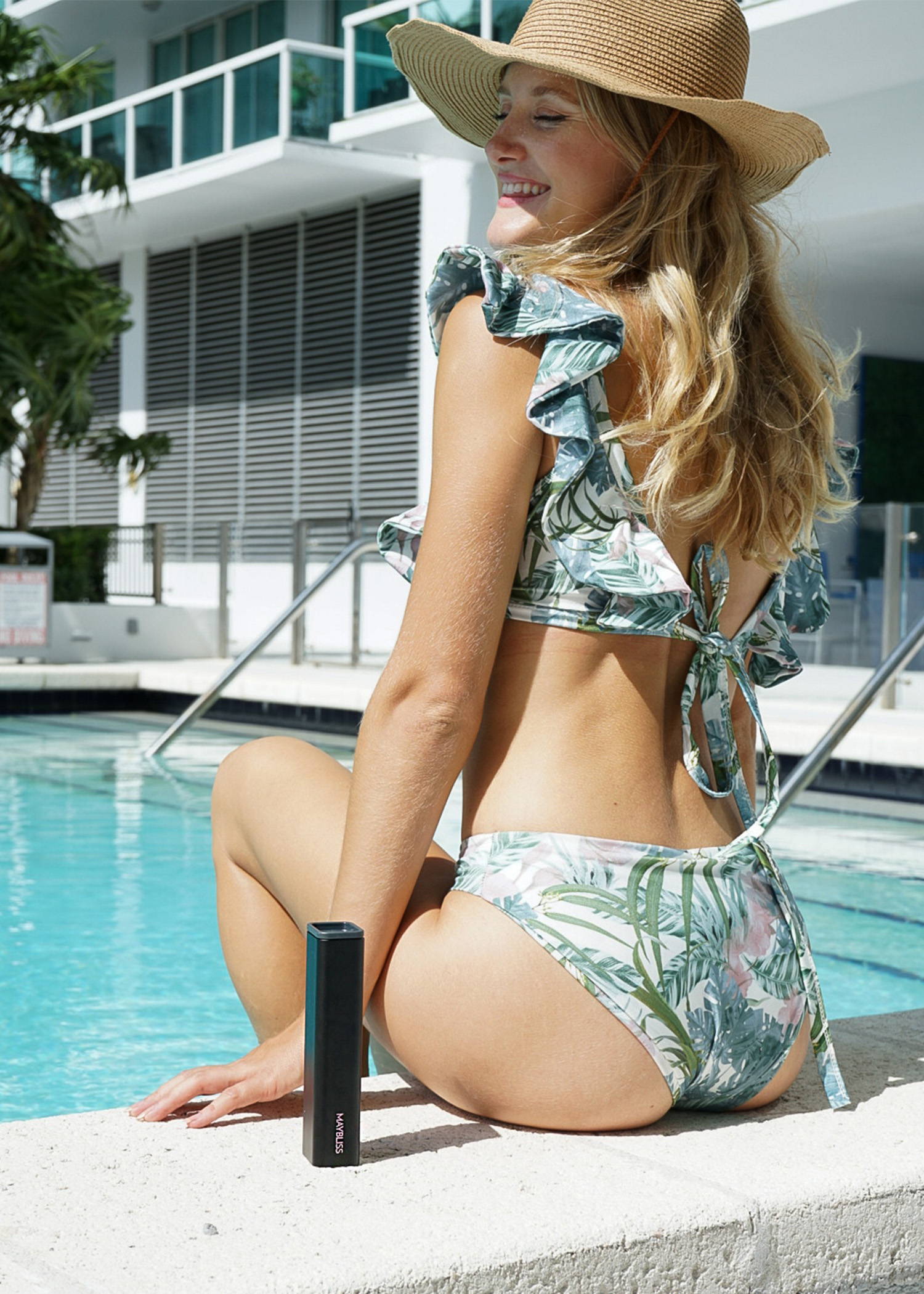 Finally, a pill container that reminds you of wellness, it is made to spark positivity and encourage you to stay healthy and happy.
Reviews from our customers
"What a gorgeous product the BlissPod is. I love the fact that it is also magnetic
so you can take a few days in your purse.
It is sleek, small and yet sturdy. "

"I used to forget to take my supplements while working or travelling but now it nevers happens again. I can organize my pills for the whole week, slide the BlissPod in my bag and have it with me wherever I go. It's so convenient and the great design makes me proud to get it out of my bag which makes people quite curious about it. Even my son is a fan of it and likes helping me filling it and arranging the magnetic pods in the right order of the days of the week"

"I LOVE this product, I've never been more excited to take my supplements. It's very practical especially when I don't have space in my bag to carry the whole pill box."